To fully understand the place of Homeopathy in the complementary medicine landscape, this course explores the four foundations of wellness: Food, Movement, Mindfulness, and Integrative Care. 
This free, pre-recorded lecture series with Denise Straiges, MA, CCH, RSHom(NA), PCH is a great way to enhance your studies in Homeopathy and get a taste of the AHE experience.
Session 1: Food
Session 2: Movement
Session 3: Mindfulness
Session 4: Integrative Care
Sign up For Homeopathy & Integrative Wellness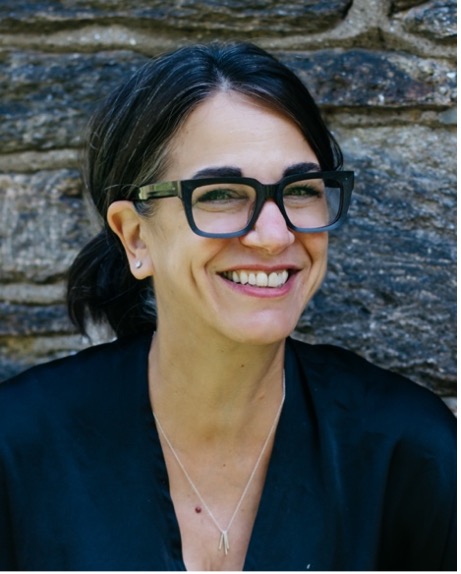 Denise Straiges CCH, RSHom(NA), PCH is fiercely committed to raising the bar in academic and clinical training for all Homeopaths. She is the President and Clinical Director of The Academy of Homeopathy Education (AHE), and established HOHM Foundation, whose initiatives include the Homeopathy Help Network, a not-for-profit, research-based initiative focused on delivering high quality, affordable Homeopathy care to all. Denise has taught for numerous homeopathy schools in the US and abroad and has been an invited speaker at conferences around the world in homeopathy, integrative wellness, and spirituality in medicine. She is currently pursuing graduate studies at Johns Hopkins University School of Medicine. Her work includes original, primary research focused on the origins of homeopathy, in particular, Hahnemann's influences in The Chronic Diseases and the evolution of potency. She is writing a practical, in-depth compendium on Case Analysis.